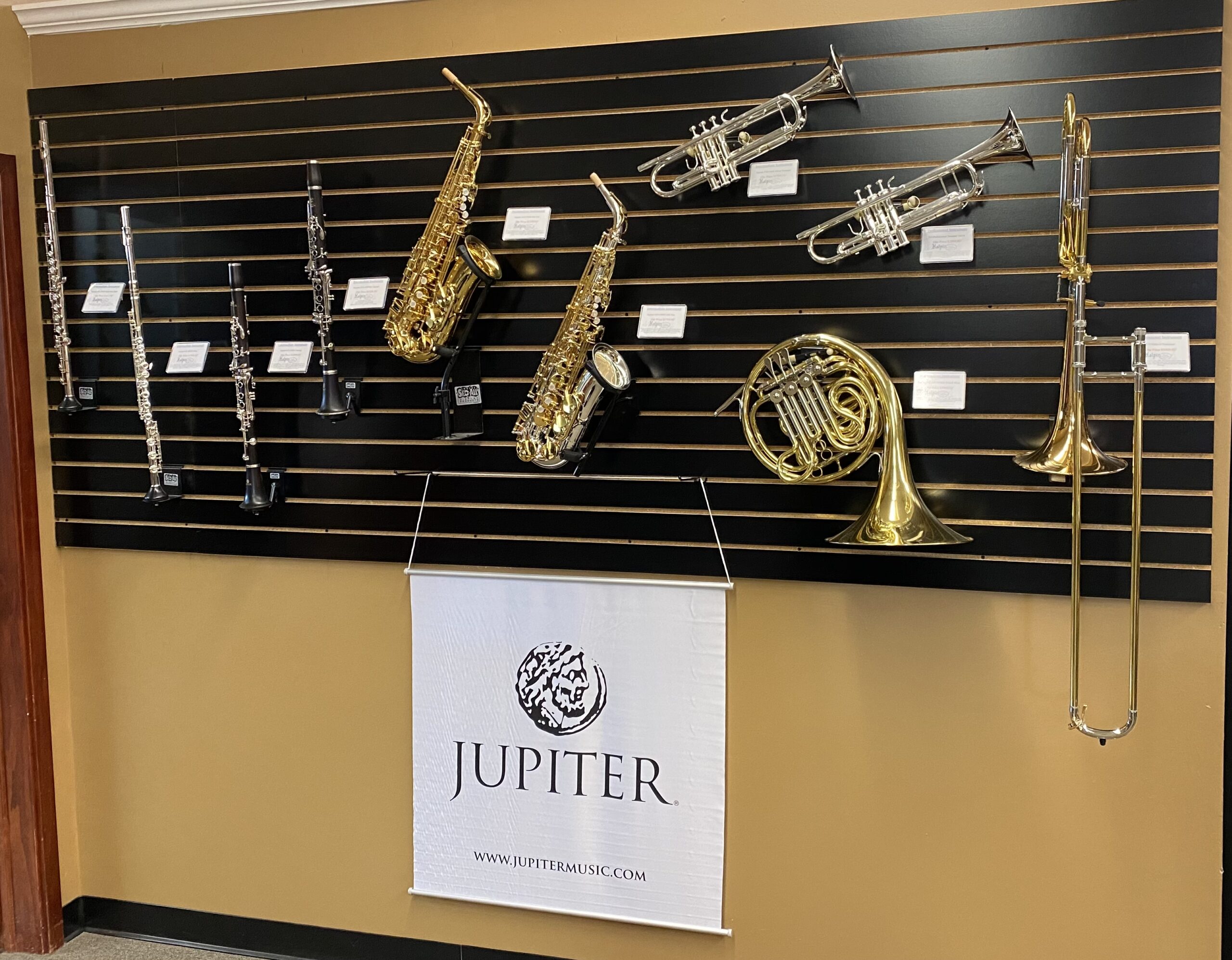 Should You Step-Up To A Performance or Professional Level Instrument?
As a student's musicianship advances, they will need an instrument that will complement their growth. Jupiter and Azumi performance level instruments include some features found on professional instruments. These instruments provide a more focused sound with improved intonation and response. We emphasize great attention to detail in the design and manufacturing of our intermediate instruments, utilizing high quality materials and workmanship.
In addition to refined keywork our performance level woodwinds include features such as sterling silver headjoints (flutes) and Grenadilla wood bodies (clarinets). Our valved performance level brasswind instruments have tighter tolerances. The 1100 series double French horns, F-attachment trombones and 4-valve euphoniums include enhancements that will extend the range beyond those of standard instruments.
For those players who demand perfection, XO Brass instruments are professional level instruments made with the highest quality materials available, in state-of-the-art facilities, by exceptionally skilled artisans.
Whatever instrument your musician has chosen to play, KHS America provides the perfect solution to achieve their musical goals. Our unmatched "Guaranteed until you Graduate" warranty (10 years for XO Brass) will ensure years of durability and enjoyment of your chosen instrument.
We have a variety of Jupiter Band instruments on hand!  Check them out in person or click on the Reverb link below!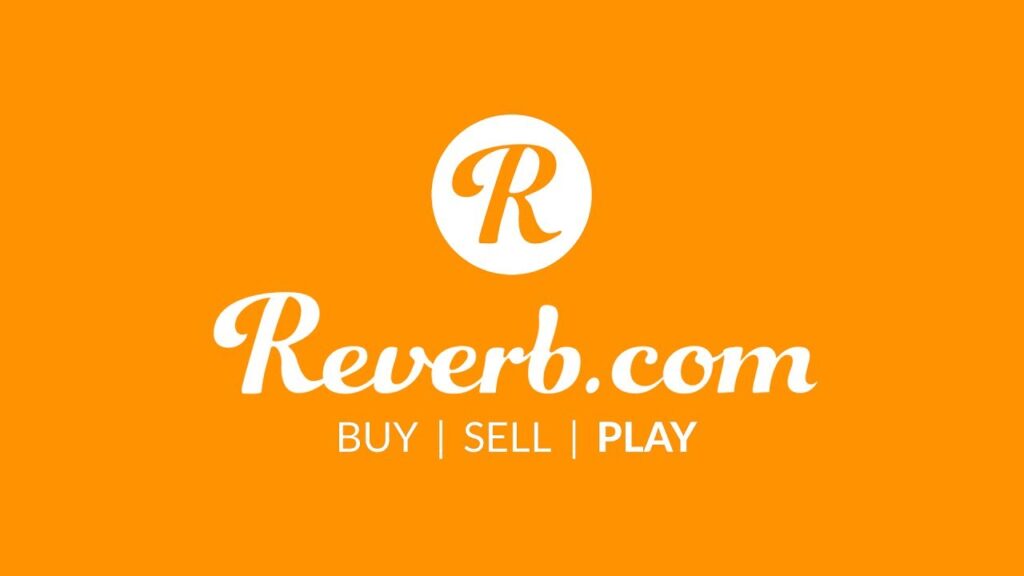 Band
We carry a wide range of band instruments for players of all skill levels. Our most popular items include instruments from Yamaha, Conn-Selmer, Bach, Holton, King and Jupiter. Instruments are also available from Gemeinhardt, Blessing and Anthem. So, if you're thinking about upgrading from your current instrument or getting started for the first time we can outfit you with the perfect instrument.
Rentals
If you have been tossing around the idea of learning a new musical instrument but are hesitant due to the costs of purchasing, our rental program could be the right opportunity for you.
Repairs
If you have a broken instrument we can fix it up. Contact our repair shop for more information.
Orchestra
Orchestra instruments for players of all skill levels. Our most popular items include instruments from Yamaha, Knilling, Suzuki and Amati. For the experienced or beginning player we can pair you up with the perfect instrument.
For Lease
If you have someone interested in playing an orchestral instrument perhaps our lease program can be just the thing you've been looking for. Regardless of age, we can get you sized and paired up with the proper instrument.
Repairs
If you have a broken instrument we can get it fixed up. We have a specialist visit once a week to evaluate, pick-up and deliver orchestral instrument repairs. Contact us for more information.
Accessories
No instrument is complete without all of the things that go with it. Don't forget the necessities like reeds, cork grease, valve oil or slide grease. Offering a full line of accessories such as straps, lyres, cases and stands, Halpin Music has also put together a "care kit" specified for each instrument to keep your investment in top shape.