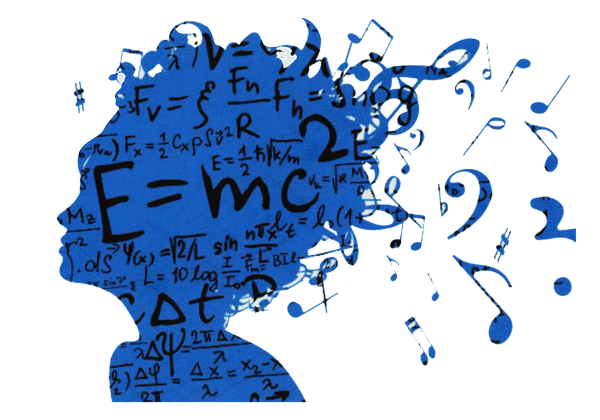 Lessons
It's never a bad time to learn something new! We currently offer lessons for Piano, Guitar, Bass Guitar, Percussion, Violin, Viola, Cello, Voice, Flute, Clarinet, Saxophone, Trumpet, and Ukulele.
Questions? Call (618) 462-0661 or email us at [email protected]
LESSON POLICY
---
Student receives a 30 minute one-on-one lesson with the instructor each week.
Tuition is $25 for each lesson (billed monthly on our AUTO PAY System): $100 a month for 4 weeks, $125 a month for 5 weeks.
Tuition is due the first lesson of every month.
Student remains on the monthly schedule until Halpin Music Company is notified otherwise.
Lesson credit is not issued for missed lessons. Missed lessons may be made up upon arrangement with the instructor. If the student must be absent, the courtesy of a phone call is requested. If no phone call is received, the lesson may not be made up.
If the instructor is forced to cancel, we will issue a lesson credit that will be deducted from the following month's tuition.
Cancellations due to inclement weather (at the discretion of Halpin Music Co.) may be credited to the following month's tuition. The same policy is in effect for weather cancellations as with teacher cancellations.