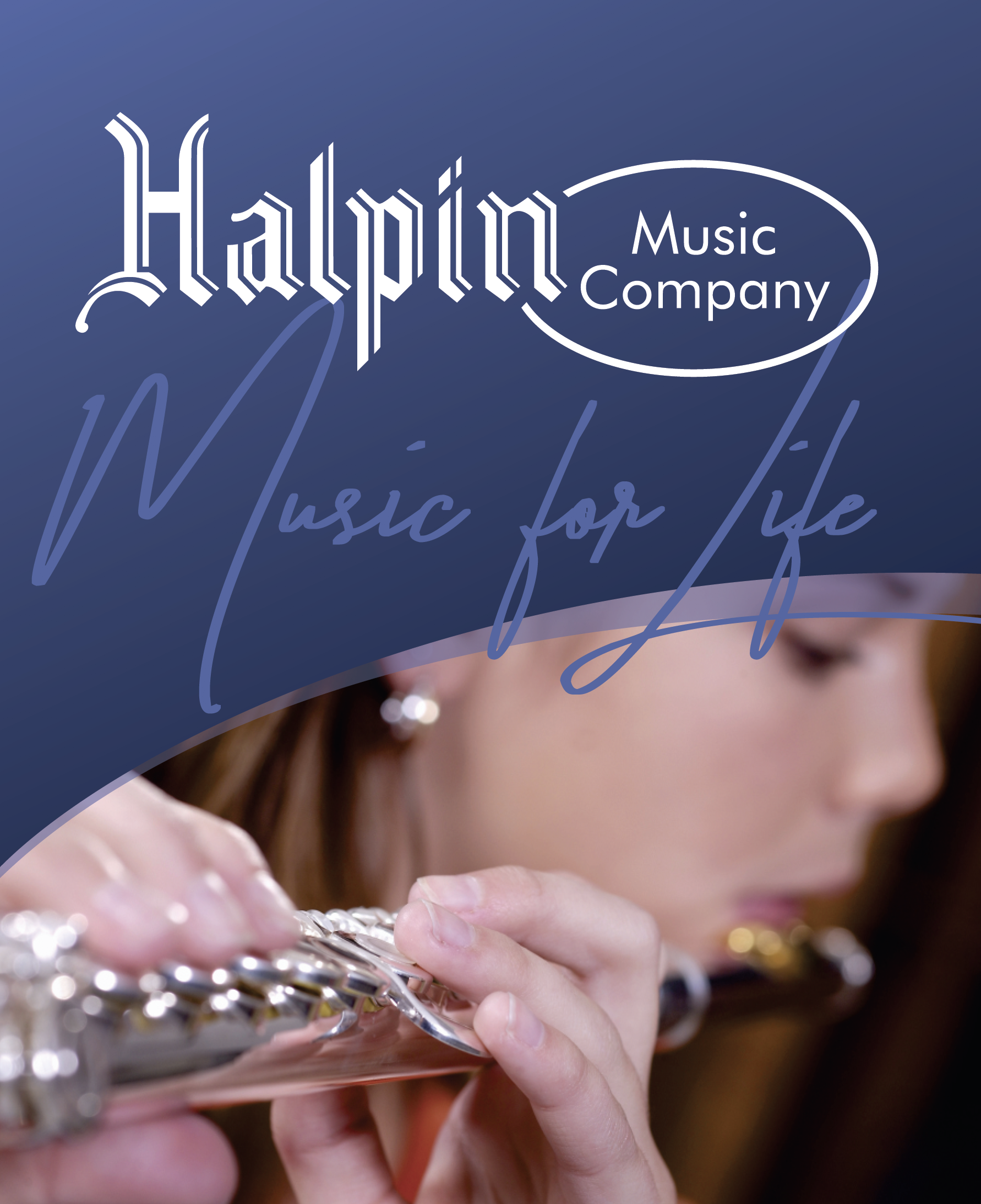 Instrument Rentals Made Simple
Halpin Music Company is a low cost, easy way to rent your child's first instrument. Not knowing whether a student is going to stick with an instrument can be frustrating. Our band rental program takes the stress out of the decision.
Set your student up with an instrument and rent for as long as you would like. So, you may rent either by the month or for a complete school year. Use 100% of the first school year rental credit (less monthly maintenance fees) toward the purchase of an instrument of your own. With our early purchase incentives you have all the more reason to try our program.
Choose from two budget-friendly options.
General Maintenance coverage included with your payments.
Apply 100% of your rental credit from the first school year. (less monthly maintenance fees)
Return your rental instrument at any time.
Weekly pickup and delivery to your student's school.
Instrument exchanges permitted.
*The School Year Option is based on a 9-month school year, is non-refundable, and ends on June 1st of the following year. At this point, your rental may be continued at the Standard Monthly rate. All instruments are subject to availability.